$decoded_title = html_entity_decode ($title); ?>
NEW to the Friends and Heroes Collection:
We are delighted to let you know that the wonderful artwork and images from the Friends and Heroes movies, has now been published in three delightful high-quality children's colour books – from Candle (part of Lion Hudson).  Reaching children with the life-changing stories of the Bible has always been the main goal for the Friends and Heroes team, and now we have an additional way to do it! 
The books would make wonderful gifts for Sunday School or families!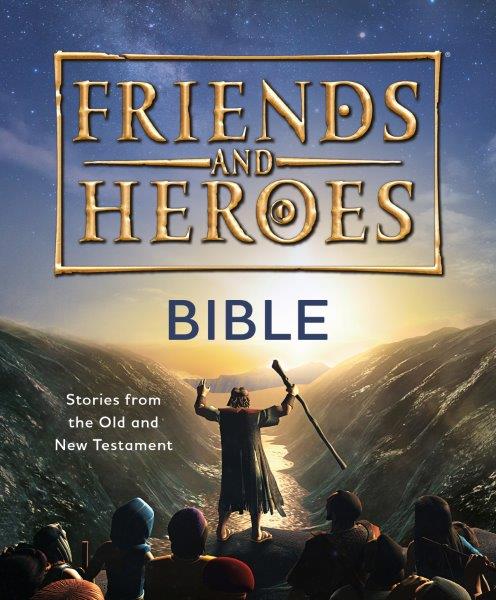 The Friends and Heroes Bible, with stories from the Old and New Testaments and beautiful illustrations taken from the Friends and Heroes animated stories, is an engaging way to discover the stories of faithful followers such as Abraham, Moses, David, Daniel and Esther, and the prophets Elijah and Elisha, the life and teachings of Jesus, and more!
This 160-page hard cover book is a must for all families and children and is a perfect companion to our award-winning animated series.
Click here to make a purchase
New Friends and Heroes Easter and Nativity Story books are also available: These 32 page softback books, with full colour Friends and Heroes illustrations, faithfully recounts the stories with Bible references provided on each page, and a 'Let's Chat' section at the end of each book includes discussion points to encourage recall of key events and significance within the story.  – please Click here for more details. 
If you have any questions or would like help with your purchase, please do not hesitate to contact us 

The FUN way for children to learn Bible stories…and a lot more!
Friends and Heroes uses creative storytelling and high-quality animation to teach, entertain, and inspire children through exciting adventures and life-changing Bible stories.
Your kids will love the excitement, action, suspense and humour in every video episode.
You will love the fact that your whole family is learning important lessons about courage, faith, hope and much more from timeless, powerful Bible stories.
Boys and girls will be thrilled by the first-century adventures of Macky and his friends and their lives will be changed forever by the powerful Bible stories shared in each episode.

The Bible comes to life for your children!
Kids love movies and TV, why not give them something to watch that's good for them?
Your children will love learning life-changing stories from the Bible with our animated videos. The entire collection includes 39 thrilling episodes available on individual DVDs or in series collections either from our online store or coming soon, the Friends and Heroes Amazon store.
Prefer streaming? All 39 episodes are available for rental or purchase through Amazon Video, iTunes or Vimeo.
Click the image below to watch an extended sample of Episode 1.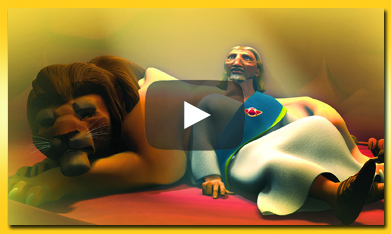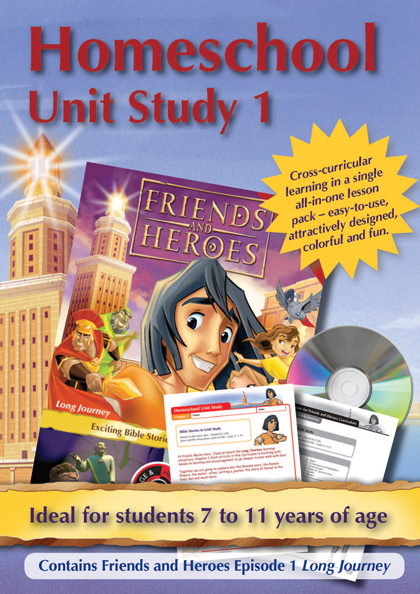 This provides great opportunities for homeschool families:
Visit our Homeschool Unit Study page to learn more, download free curriculum samples and view a video clip.
Learn about purchase options by visiting our online store or coming soon, the Friends and Heroes Amazon store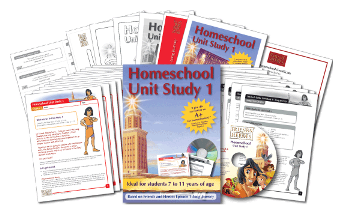 .
Friends and Heroes Homeschool Unit Studies are based on our award-winning video adventures with Bible stories. Each unit study is designed for kids 7-11 years of age and contains cross-curricular learning in six subjects.  Its exciting, hands-on, easy-to-use, attractively designed, colourful and fun!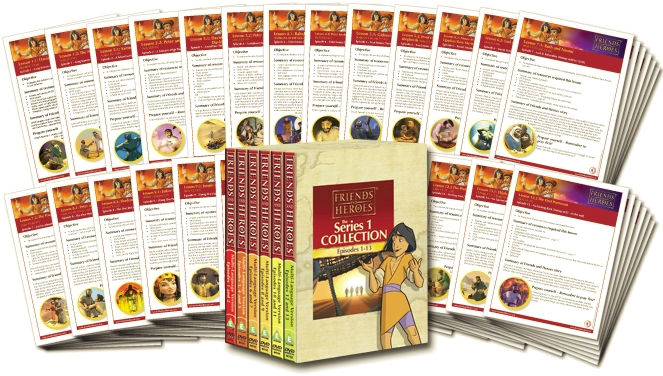 Friends and Heroes Children's Bible Lessons use both the adventure stories and Bible stories from our exciting animated videos combined with group discussions, fun activities, crafts and a weekly take-home sheet to teach kids to apply important Biblical truths to their daily lives.
Each pack also includes a lifetime public display licence and Bible lessons for churches or schools, all delivered by digital download.
You can download sample lessons, view a video clip and learn all about our children's Bible curriculum by visiting our samples page.
Learn about purchase options by visiting our online store or coming soon, from the Friends and Heroes Amazon store.
---